---
Figurer
Softcover, 72 pages.
Publisher: Tiden Norsk Forlag
Language: Norwegian
ISBN: 9788210058585
Released primo January
Read more (in Norwegian)
Buy
2022, poetry collection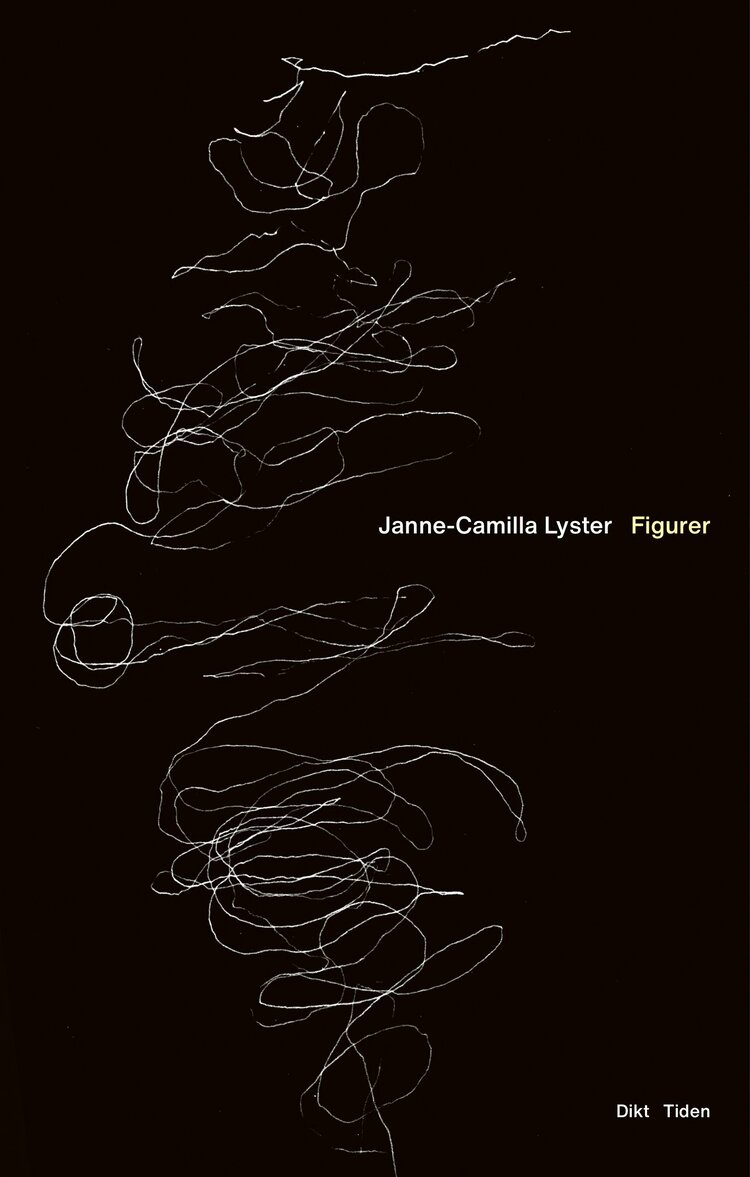 ---
News
Duration: 10 minutes. Choreography and text: Janne-Camilla Lyster. Co-creating performers: Ingrid Haakstad, Louis Schou-Hansen, Lisa Collette Bysheim. A work for 21 performers, glasses and metronome. Produced by: Dramatikkens Hus Showing: December 11th at Husdramaraton, Dramatikkens Hus, Oslo (NO).

2021, movement choir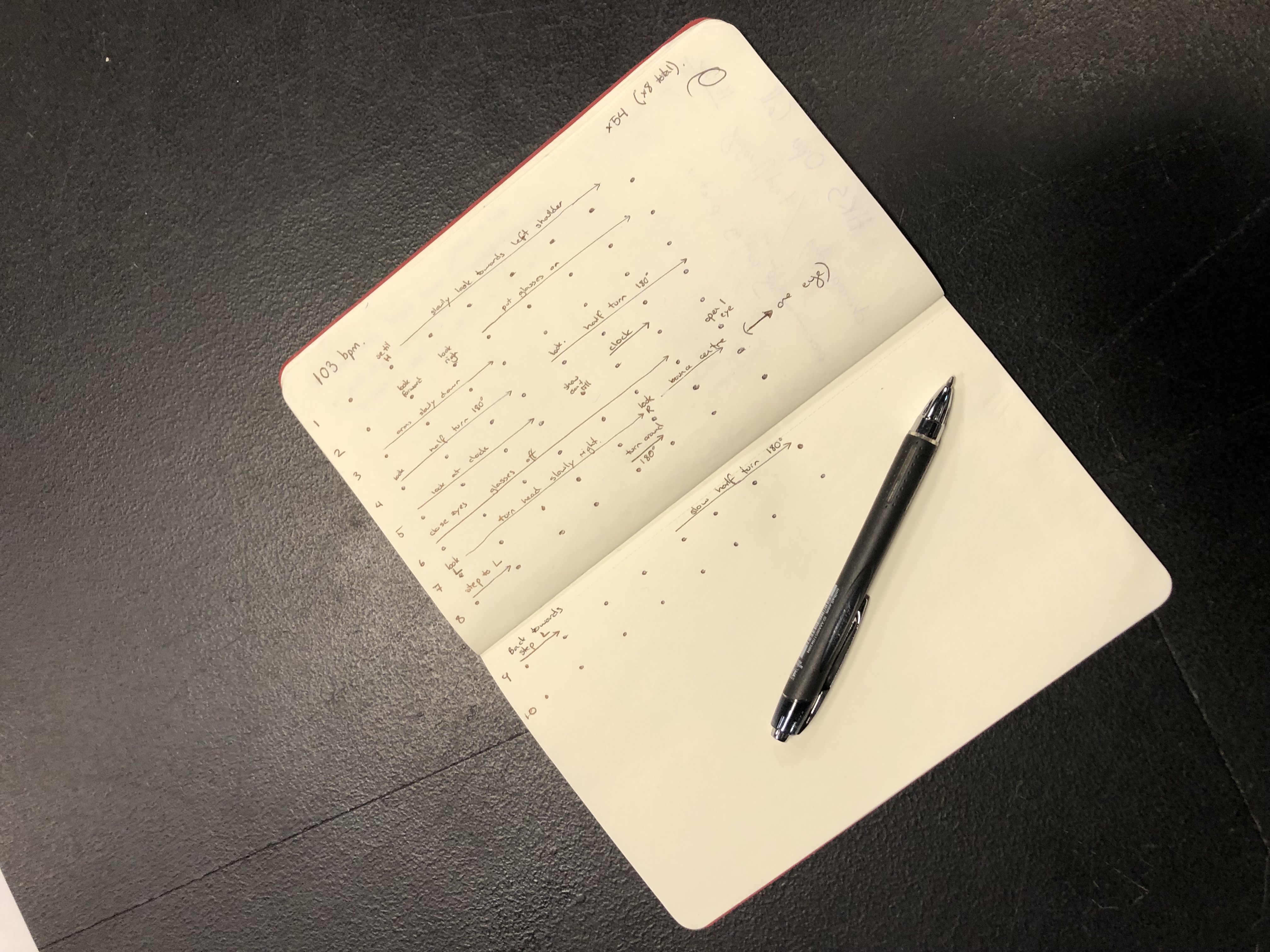 ---
Duration: 60 minutes. Choreography: Janne-Camilla Lyster. Co-creating performers: Cecilie Lindeman Steen (dance), Lene Grenager (cello). Co-producer: Black Box Theatre, Ultimafestivalen. Premiere: September 16th, Black Box Theater, Oslo (NO). Photos by Antero Hein.
Read more
2021, choreographic work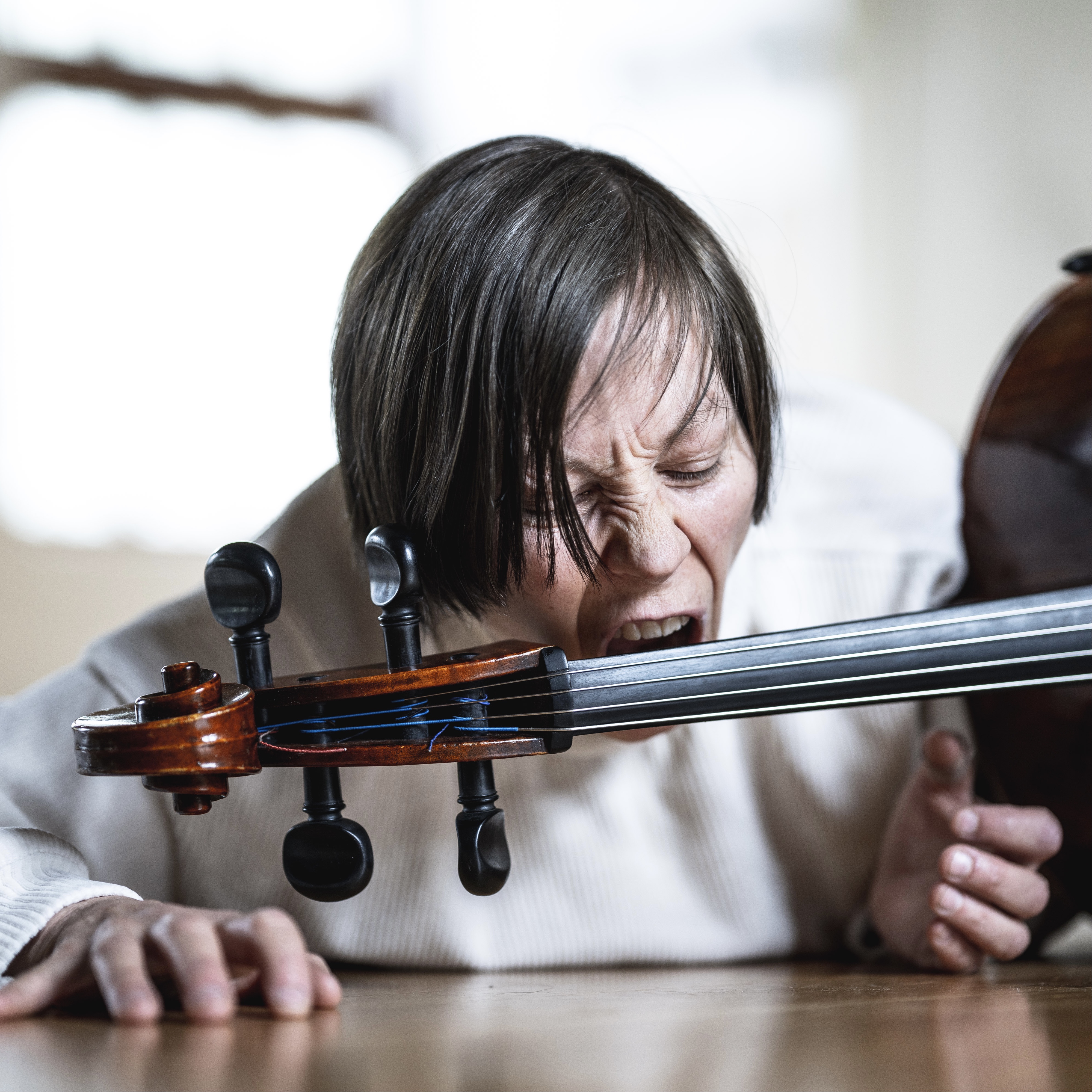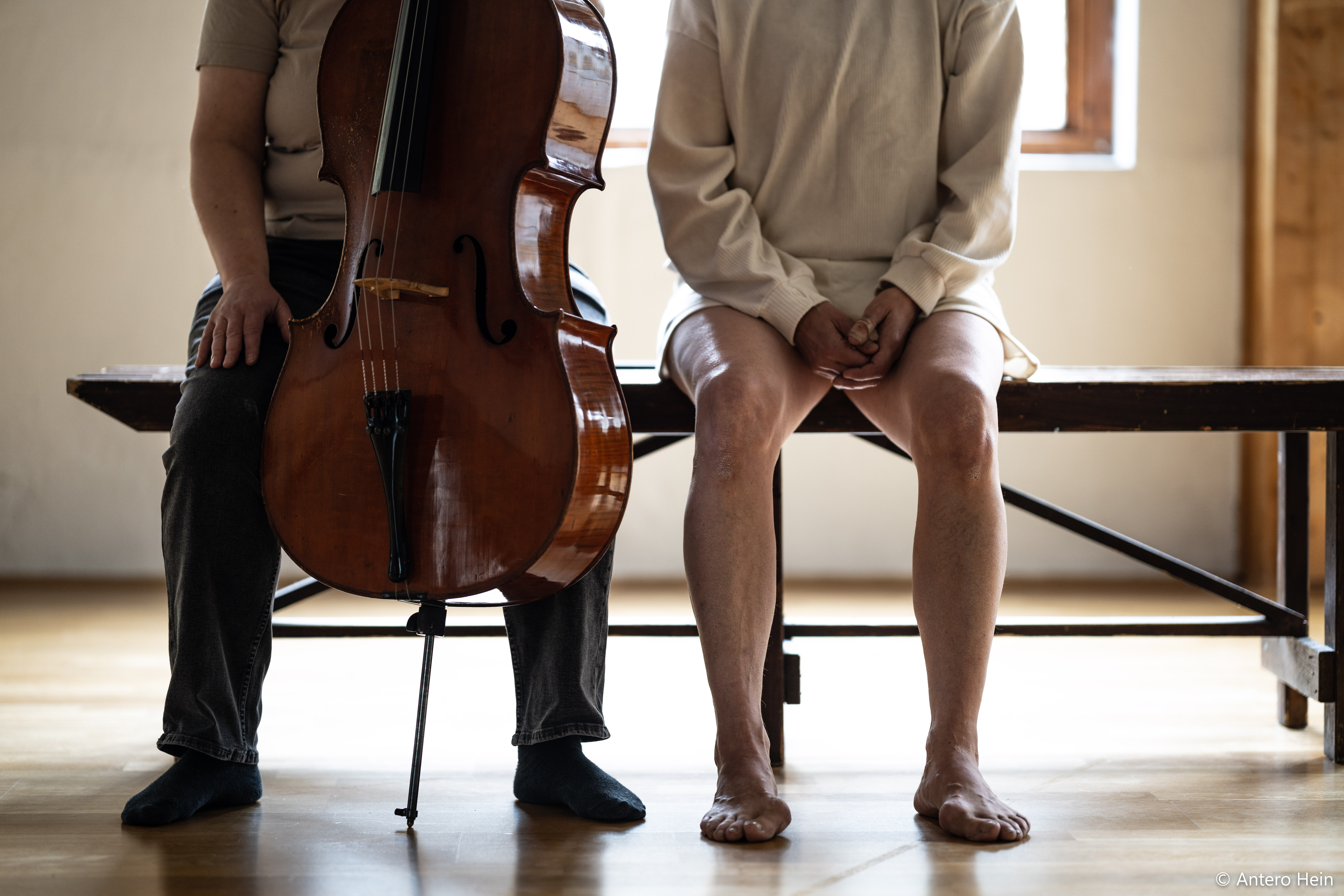 ---
Seismographic drawings
Drawings by Janne-Camilla Lyster as a seismographic synthesis of kinesthetic-auditive experience of studies in movement and sound by Cecilie Lindeman Steen and Lene Grenager. A part of the process of Love, polyphonic: Metamorphoses.
2021, drawings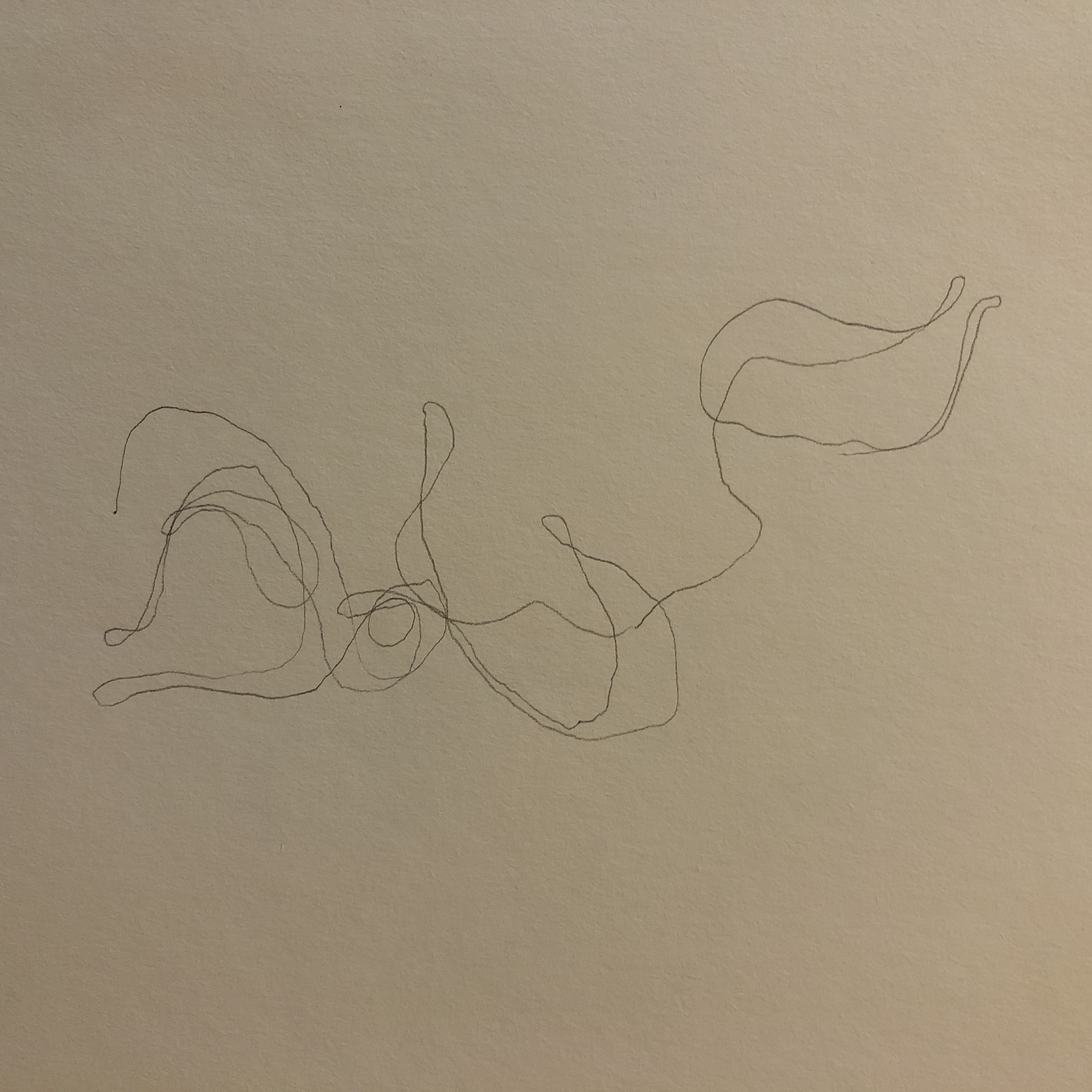 ---
The project employs the term "love" as a thematic anchor point – and it is polyphonic; in shape, in content, in structure, and towards several time horizons. Each of the three years begins with a development phase called "The performance of process", forming a project imaginarium. The material will be shared through the Instagram account
love_polyphonic
and on
Black Box teater's website
in four phases during Spring 2021.
Read more
2021, project imaginarium