---
Double nature
(working title)
Softcover.
Publisher: Tiden Norsk Forlag
Language: Norwegian
To be released utlimo October 2022.

2022, poetry collection
---
Time and solitude
Solo work based on the archive of choreographer Noa Eshkol, commissioned by
Norrköping Kostmuseum
and Oslo Kunstforening. Concept, interpretation and performance: Janne-Camilla Lyster. Produced with the support from the
Noa Eshkol Foundation,
Oslo Konstforening, Norrköping Konstmuseum and FFUK. Premiere at the
Ultima Festival
in the new National Museum, Oslo, on September 18th 2022, further performances at Norrköping Konstmuseum September 23rd & 25th.
2022, solo choreography
---
Choreographic Toolbox I: Metamorphoses
Publication (box, loose leafs)
Publisher: Koreografisk Forlag
Graphic design: Kristoffer Busch
More information and date of release to be posted soon.
2022, publication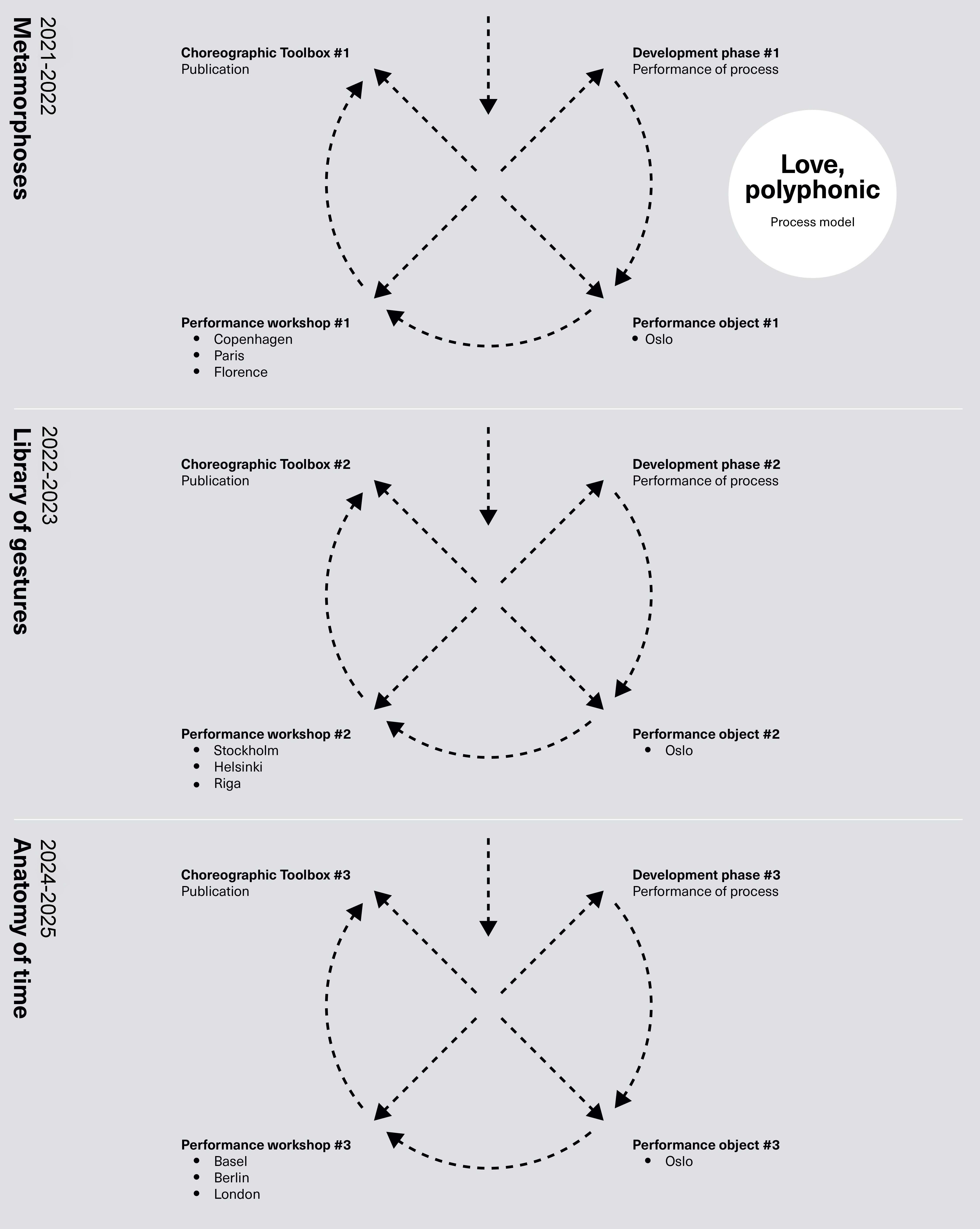 ---
Figurer
Softcover, 72 pages.
Publisher: Tiden Norsk Forlag
Language: Norwegian
ISBN: 9788210058585
Released primo January 2022
Read more (in Norwegian)
Buy
2021, poetry collection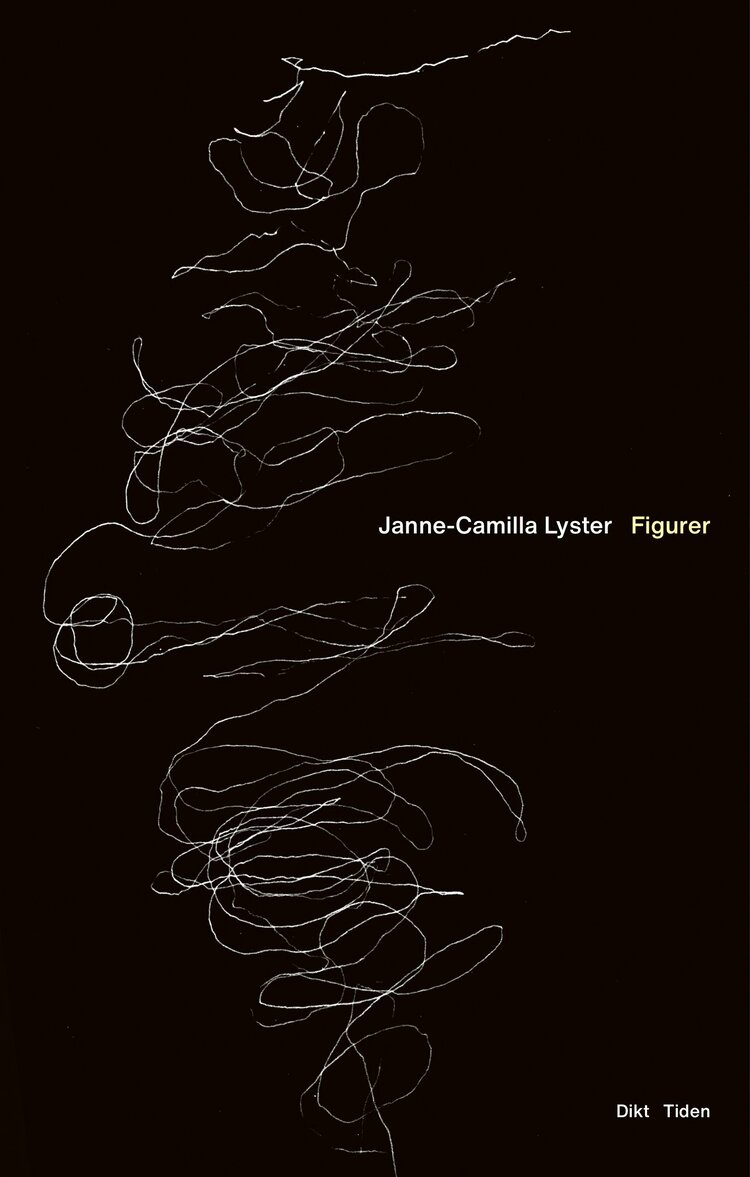 ---
News
Duration: 10 minutes. Choreography and text: Janne-Camilla Lyster. Co-creating performers: Ingrid Haakstad, Louis Schou-Hansen, Lisa Collette Bysheim. A work for 21 performers, glasses and metronome. Produced by: Dramatikkens Hus Showing: December 11th at Husdramaraton, Dramatikkens Hus, Oslo (NO).

2021, movement choir